Introducing the Weehoo Bicycle Trailer – if a picture is worth 1,000 words then a video is worth a million…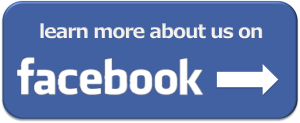 Distributors Wanted – We are seeking qualified businesses around Southeast Asia wishing to become exclusive distributors – contact us for more.
Retailers Wanted – Sell Weehoo in your store or on your web site – contact us for more.
Bike Riding Mom's and Dad's Wanted – We can ship a Weehoo anywhere, contact us for special export prices.
In Stock Now
Contact us via email or call +66(0)85 248 8769