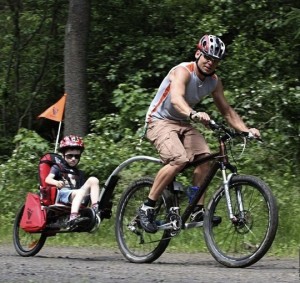 The latest addition to our business is bicycle products distributor. Auburn Asia has secured the exclusive right to distribute the innovative and unique Weehoo Bicycle Trailer for children. We are very excited about this new opportunity and encouraged by its early acceptance in the Thai market. We are now expanding our reach and looking for other distributors in the Asia Pacific region. For more information – click here.
We provide product sourcing and procurement services for auto and truck tires and other products from suppliers in Thailand and Southeast Asia to customers worldwide.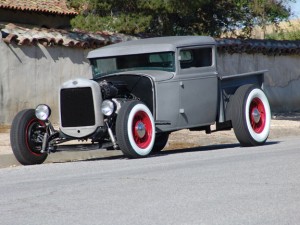 We are sourcing agents and provide product development services for distributors of high quality tires for all types of vehicles. For more information contact us. Seeking quality distributors outside North America
See partner catalogues and sell sheets – here
Mission Statement – We aspire to help our clients and partners discover their needs through careful questions and intent listening – then offer honest and timely solutions. We conduct every negotiation from a win – win perspective, with full respect for client and partner needs.