Blogs – aren't there enough blogs by now?
On the off chance that there are not enough blogs about obscure things or things of interest only to the writer I add my contribution to the world wide web. One thing that environmentalists are not worried about yet are electrons.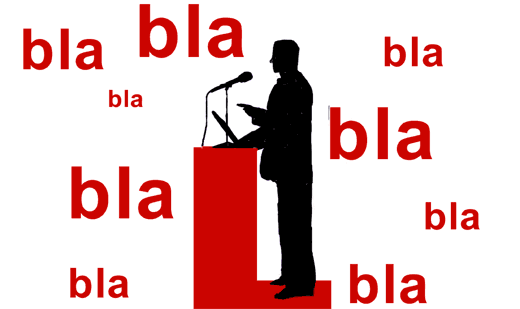 It seems we have more of them than we need, and they aren't endangered yet, so here are a few trillion more all dutifully arranged at my direction and with the help of some very sophisticated computer programming into words that I hope will impart some news, some opinion, some ideas and maybe some lame attempts at humor to a few people who are still searching for the last page of the internet. If you found my blogs, you are getting close.
If you did find me, I'd like to hear from you. If you have a business blog, let me know maybe we can exchange ideas and links.
Take care out there on the world wide web and hope you find something of interest or of use here.
From the far side of Bangkok – Vic Rollins
Technology Blog – Articles about computers, networks and anything related to technology
Just Thinkin' – Ramblings on just about anything that ain't too controversial (I'll leave politics, religion and sex to other blogs, I don't want to endanger the survival of electrons.)
Events – Listings of very selected goings on in Bangkok and Thailand. These are events we are participating in or that we know the promoters very well. Check also the links page for more event listing sites.