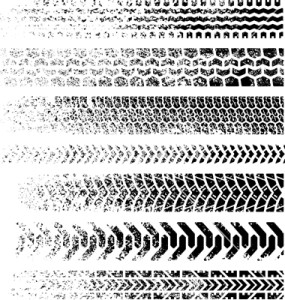 I have been living and working in Thailand for the last seven years always in the tire and rubber business. For the past three years we have been working on tire projects for custom and vintage cars and motorcycles. We started from scratch, designed tires, made molds and now, production and shipping tires.
These projects have brought us into close relationships with several tire factories in Thailand, some are expanding production and seeking to extend their markets. Additionally, we have solid relationships with factories around the region, China, India, Indonesia, Vietnam.
Recently we registered our company here and are now in position to expand our business and help other companies source tires from the region. We are looking for regional tire distributors, larger tire retailers, sales representatives calling on tire buyers and fleet managers – government or corporate.
So, to answer the question… let Auburn Asia Co., Ltd. Thailand help you manage your tire sourcing project. What we do…
Needs assessment and placement with the right factory
Detailed project planning
Advice and research on regulatory requirements
Testing and prototyping development
Access to experts in all facets of tire manufacturing
Full contact with the manufacturer
Order management and planning
Full logistics management
Complete 'off the shelf' lines of PCR, LTR, TBR, bias … all categories
Private labeling of full lines, segments or even single tires
Product development of any tires to fill specific needs
Give me a call – send an email, I'd love to hear about your business – contact.
All the best – Vic
Email: vicrollins@ashton-asia.com Skype: vrollins