Auburn Asia is a specialty project management and product sourcing service and advisory company. We strive to understand your business then go even further – exceeding your expectations every time and every day.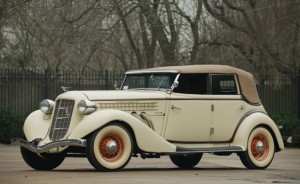 We represent quality manufacturers of tires of all types. We supply the highest quality tires for truck, bus, agriculture, specialty, military and development of private branding.
Thank you for visiting here, we look forward to working with you.